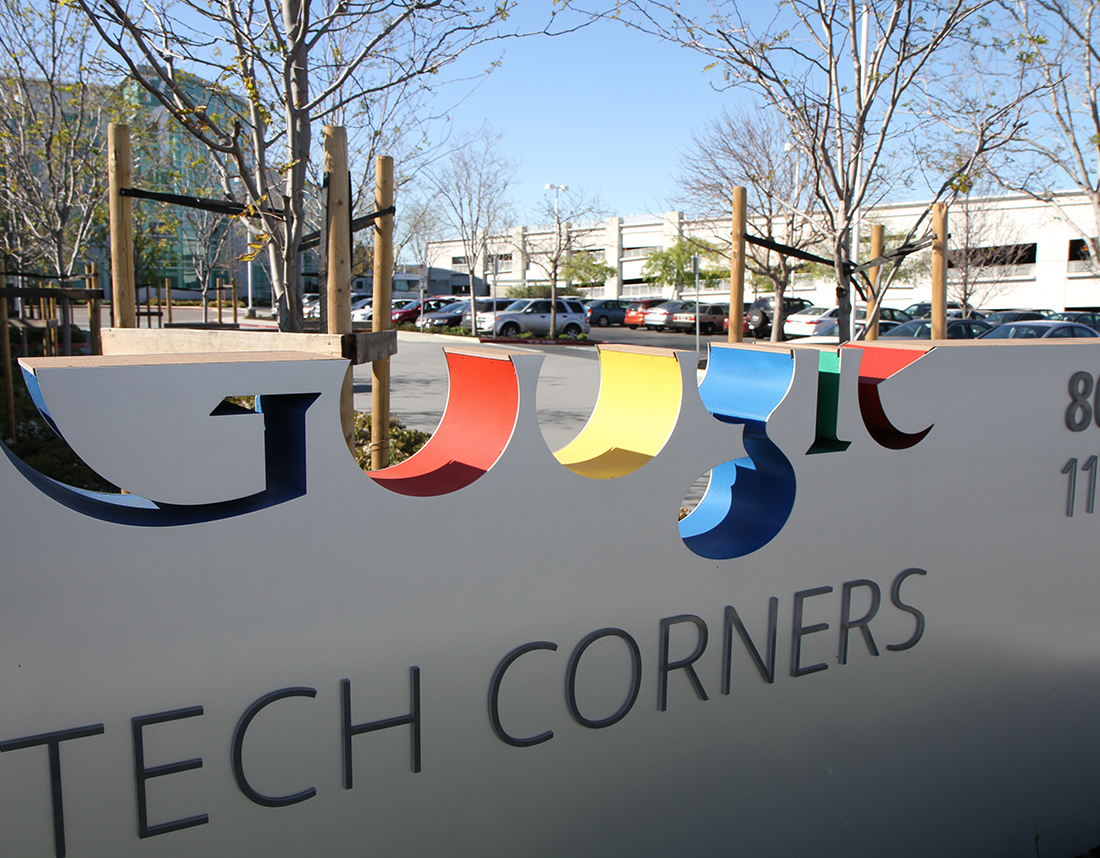 How To Make Your Corporate Brand More Than Just A Logo
Your corporate brand is more than just a logo. It's the overall personality of your company, and it needs to be carefully crafted to reflect who you are and what you do. Here are some tips on how to make your corporate brand more than just a logo.
Define your company's purpose and values – what do you stand for as a business?
Signage Design Services exists to create distinctive and effective signage solutions for companies of every size. It is our mission to provide innovative, business-oriented services that help our clients effectively promote their brands, spread awareness about their products and services, and expand reach. To accomplish this we pledge to uphold the highest standards of craftsmanship, honesty, integrity, and responsiveness in all of our dealings with customers. Signage Design Services is also deeply committed to sustainability by being respectful of the environment and thoughtful of others when crafting its designs. We believe that healthy businesses mean a healthier planet – so let us help you create something brilliant for your business today!
Create a tagline that encapsulates what your company does or how it helps customers
For our company, we strive to provide our customers with an unbeatable experience. To help show that commitment, we have come up with the tagline "Quality Product, Quality Service – All At Your Service." This succinct phrase summarizes what makes us great: top-notch products and unparalleled customer service. It is a hallmark of our mission to ensure that each customer walks away satisfied that they received not just value for their money, but also an experience like no other.
Design a logo that is simple, memorable, and easily recognizable
A Signage Design Company is looking to create the perfect logo that will standout and be easily recognized by its customers. The desired logo must not only be simple but also memorable, capturing the essence of the company in an eye-catching image. To accomplish this goal, they need to incorporate colours, symbols, typeface and layout in a way that stands out yet still communicates the right message. Creating a logo requires careful consideration and should reflect professional standards for maximum impact on its intended audience. With great attention to detail, their signage design company can craft a unique logo that meets their goals of being meaningful, memorable and recognizable.
Use consistent branding across all of your marketing materials, from website to business cards
To have a successful business in the crowded marketplace, it is essential to establish your brand and be consistent across all platforms when marketing. Studies have shown that customers feel reassured when they recognize a business's logo or tagline in print ads, radio commercials, social media posts, and website. Strengthening your brand by consistently using the same design and messaging in each of those outlets will help create an unforgettable impression for current and potential customers alike. Whether you are a small one-person operation or a multi-generational enterprise, utilizing this approach to branding can help set up positive relationships with existing customers while simultaneously creating brand loyalty with new customers as well.
Make sure your employees are on board with your brand identity and can represent it well to customers
Signage Maker Near Me knows how important it is for employees to represent a brand's identity. First, it is essential that all team members know the company mission and brand story well. Signage Maker Near Me recommends script training and role playing exercises, so staff can communicate values confidently. Those practices can imply a deeper understanding of public relations efforts, customer service nuances, and product knowledge. Signage Maker Near Me also believes in creating an environment where employees feel comfortable expressing their opinions with transparency and remain open-minded when discussing different scenarios and customer feedback. Signage Maker Near Me has seen firsthand how empowering transparency creates loyal customers and proud employees who are invested in the success of the company.
Keep your brand fresh by regularly updating your look and messaging
In today's rapidly changing world, standing out in the crowd is the key to success. Ensuring your brand reflects a current, modern look and message will help you achieve this goal and stay competitive. However, this doesn't mean that you need to completely overhaul your brand every few months. Instead, take a gradual approach by updating small details such as switching up colors or fonts. Taking advantage of technology such as social media marketing also provides an avenue to freshen up your messaging quickly and cheaply. Making regular updates will ensure that your brand is engaging with customers and keeping them excited about what you have to offer.
Your brand is what sets your business apart from the competition and defines how customers perceive you – so it's important to get it right. By taking the time to develop a strong, purposeful brand identity, you'll be able to create long-lasting customer relationships and build a foundation for success. If you need help creating or revitalizing your brand, our team of experts can support you every step of the way. Contact us today to get started!